Nutra-Glo for Horses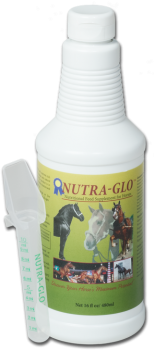 Title:
Nutra-Glo™ for Horses 16oz
Nutra-Glo™ for Horses is a nutritional feed supplement recommended for horses in all ages and stages of life. The product comes in liquid form and contains a combination of bio-available vitamins and minerals, organic chelates, and probiotic metabolites. It improves the nutritional value of the animal's diet, improves its digestion and improves its microbial health.
From race horses, show horses, and hitch horses to sale horses, breeding stock and everyday horses, Nutra-Glo™ has proven remarkably beneficial. It builds and improves the health of the horse from the inside out. Nearly 100% of horse owners notice improvements in the overall health and performance of their horses, including...
Weight Gain
Hair Coat
Hoof Quality
Body Condition
Appetite
Digestion
Immune System
Atheletic Ability
Stamina
Reproductive Health
Weaning Stress
After Colic, Strangles, or West Niles
...Nutra-Glo™ is a HOME RUN FOR HORSE HEALTH!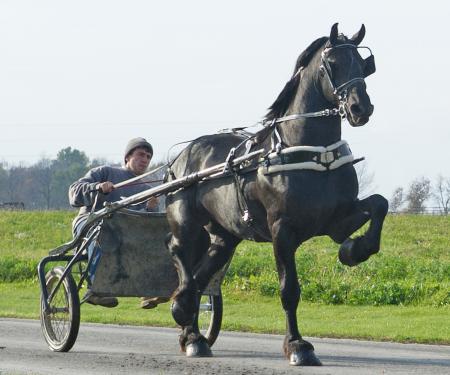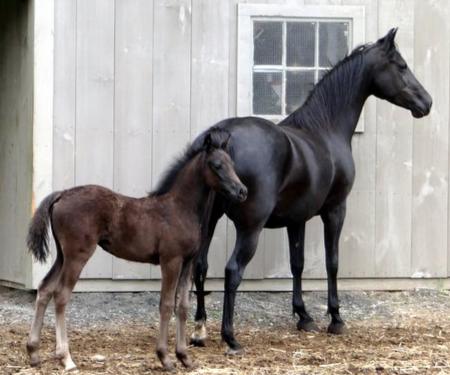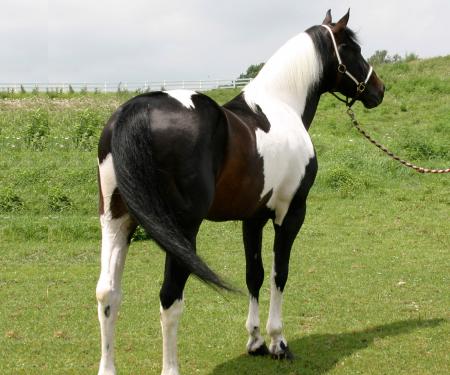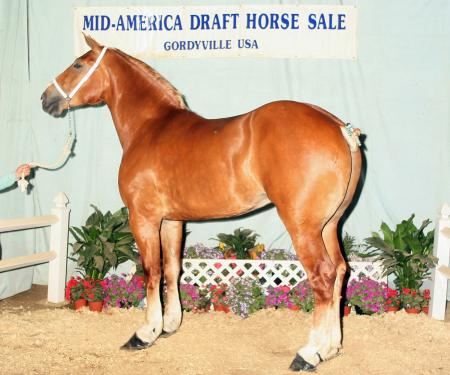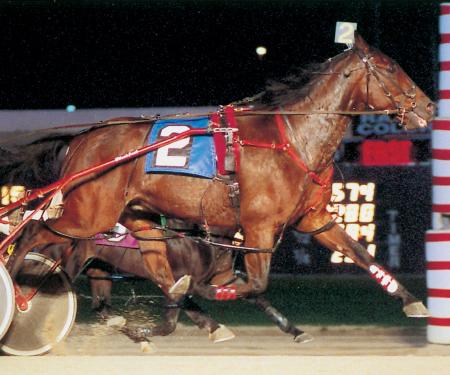 Now Available at Over 500 Locations in the U.S.
Directions for Use:
1. Shake well.
2. Apply directly to the horse's feed.
3. The product may be top-dressed, mixed into complete feeds or given orally.
4. The recommended dosage for adult horses is 6-10 ml (6-10 cc) pr hd pr day. 6ml for maintenance – 8-10 ml for showhorses, racehorses, pregnant mares, draft horses and underweight horses.
Compatability:
Nutra-Glo™ is compatible with standard vitamin/mineral or probiotic (live microbial) supplements. If mixed into bulk ration, assure uniform coverage and thorough blending.
Storage:
Store at room temperature between 40°F (5°C) and 100°F (40°C). Avoid freezing. Do not store in direct sunlight. Keep container sealed when not in use. Keep out of reach of children.
Guaranteed Analysis:
Minimum Crude Protein

6.0%
Minimum Crude Fat

0.2%
Maximum Crude Fiber

1.0%
Calcium (min)

0.15%
Calcium (max)

0.30%
Copper (Cu) min.

2200 ppm
Selenium (Se) min.

40 ppm
Zinc (Zn) min.

2000 ppm
Iron (Fe) min.

4500 ppm
Manganese (Mn) min.

1100 ppm
Iodine (I) min.

70 ppm
Maximum Ash

6.0%
Minimum Dry Matter

23.0%
Vitamin E min.

140 I.U./lb
Vitamin B12 min.

1500 mcg/lb
Riboflavin (Vitamin B2) min.

470 mg/lb
Thiamine (Vitamin B1) min.

240 mg/lb
Niacin min.

1100 mg/lb
Vitamin B6 (Pyridoxine) min.

1100 mg/lb
Ingredients:
Liquid Lactobacillus acidophilus Fermentation Product, Dry Kelp, Ferrous Sulfate, Manganese Sulfate, Zinc Sulfate, Niacin, Calcium Propionate, Copper Sulfate, Alpha Tocopheryl Acetate, Sodium Benzoate, Riboflavin, Pyridoxine Hydrochloride, Thiamine Mononitrate, Potassium Iodide, Sodium Selenite, Vitamin B12 Supplement, Natural Molasses Flavoring.
Discover Your Horses Maximum Potential!™